Deploy Magma / Pollen Mobile
Pollen Mobile
The world's first decentralized mobile network that's built on the blockchain and owned and operated by its users.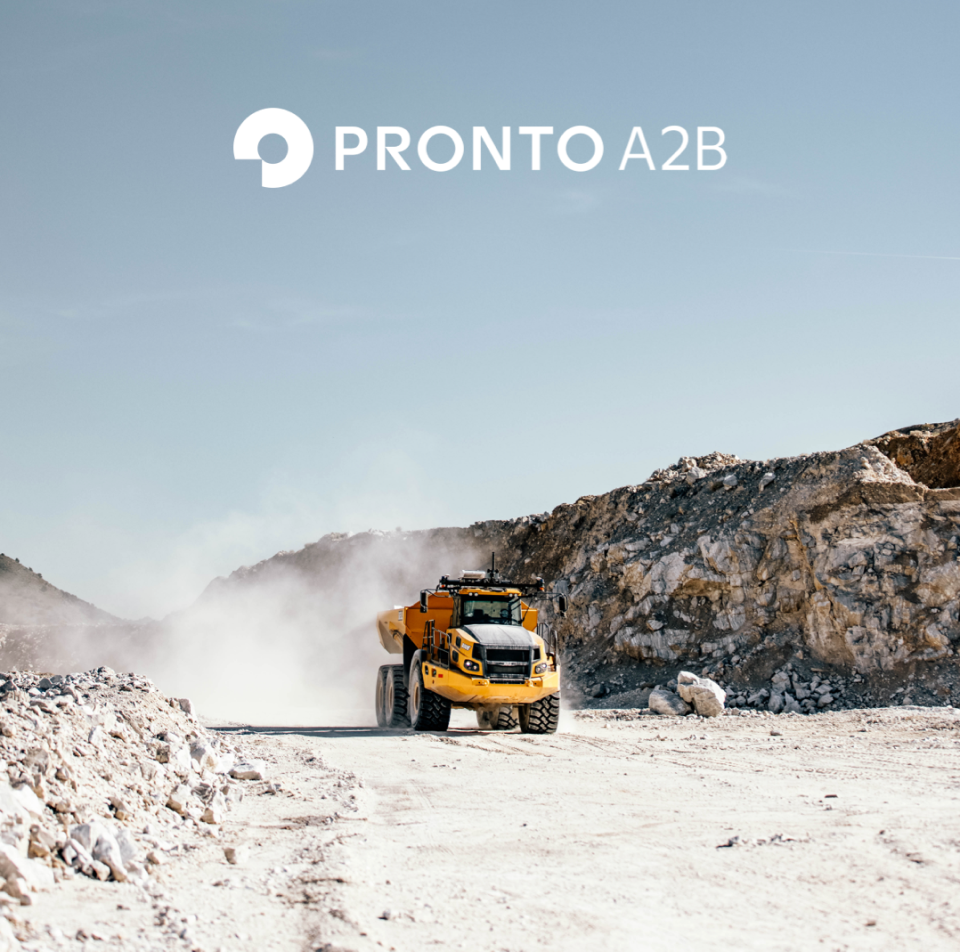 Enabling off-road
autonomy
Pollen started as an in-house connectivity solution for Pronto.ai's off-road autonomous vehicle technology. After finding existing solutions to be overpriced and cumbersome, the Pronto team decided to build their own network utilizing CBRS technology. The result was a network that worked better at a significantly lower cost than what legacy carriers were offering, and Pollen was born.
Owned and operated
by the Pollen
community
By utilizing Magma, blockchain, and other open source technologies, Pollen is empowering its user community to build, own, and operate a next-generation mobile network. Designed around the values of freedom, privacy, anonymity, decentralization, and transparency, Pollen aims to offer a simpler, more affordable alternative to existing phone companies.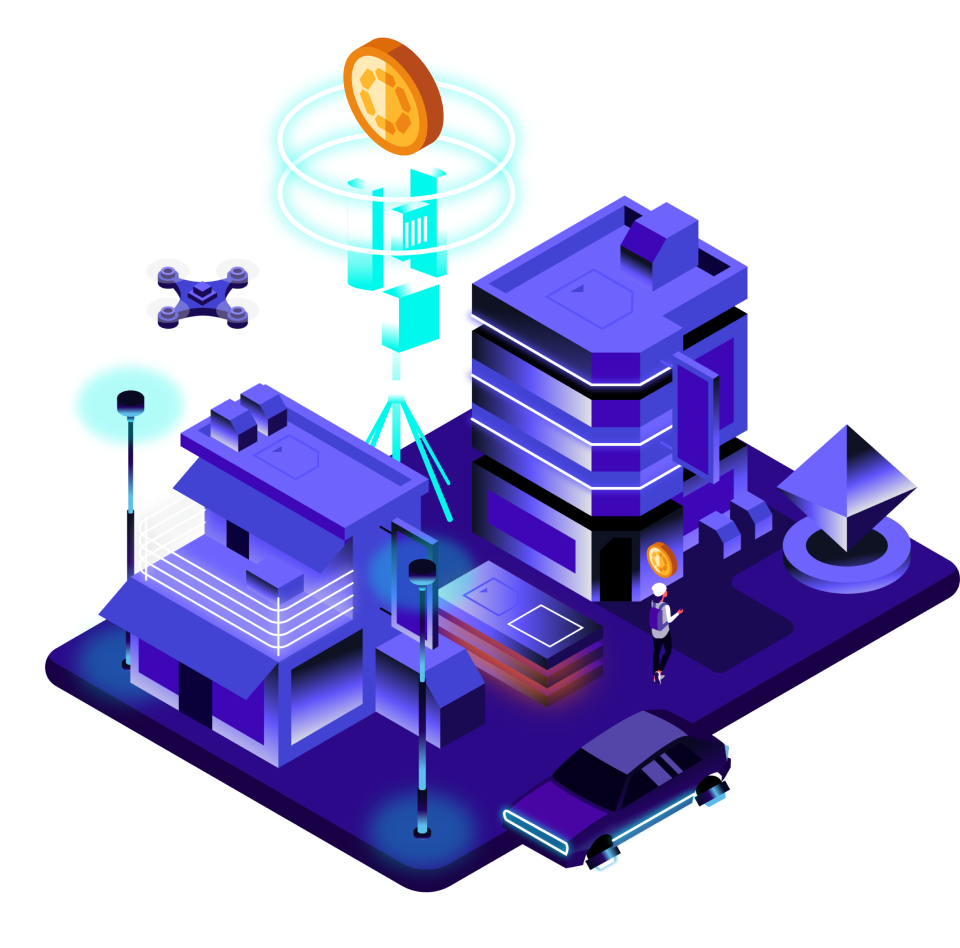 Phase I

Network Launch

Phase II

Data Payments Go Live

Phase III

eDAO Ownership

Flowers, Bumblebees, and Hummingbird eSIMs go on sale

Data Credits priced at USD $0.50/GB

The Pollen Enhanced Decentralized Autonomous Organization takes ownership of the network

All users begin earning PollenCoin

All network services are migrated to the blockchain




Hummingbirds and Bumblebees receive free, unlimited data

Open source protocols are published
Learn more about Pollen Mobile
Visit the website
Explore additional resources on the Pollen ecosystem
Read the white paper
Dive into the details behind Pollen's radical approach to building a next-generation mobile network
Join the community
Join Pollen's Discord for in-depth discussions with Pollen users and the development team